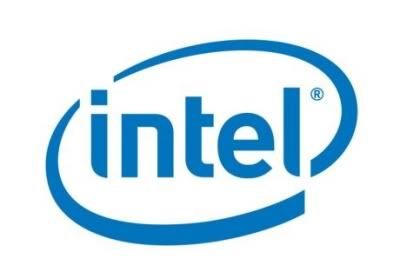 Intel leads the race
According to market researcher Jon Peddie Research, third-quarter shipments of graphics chips jumped 21.2 percent over the second quarter.
The increase in the demand for integrated graphics processors is behind Intel's good numbers.
Reportedly, in contrast to the third quarter of 2008, when the record 111 million units were distributed, Q3 of 2009 saw an increase of 8.45 million, totaling 119.45mil units. . "So the market has caught up with, and exceeded,
last year's highs. The Crash of fall 2008 is now behind us," Peddie said in a statement. "Q2 was already a great quarter clearly signaling the holidays will be robbust for PCs and the industry in general," he said.
Allegedly, AMD demonstrated the biggest jump at 30 percent, followed by Intel at 21 and also gained on discrete graphics card leader Nvidia. "Intel shipped he most
parts at 63 million, over twice as many as its nearest competitor Nvidia," said Peddie, and explained that Intel had a 53 percent share of the market in the third quarter.
"Netbooks will remain popular but they will not have the high market share they had during the recession when they were just introduced. Rather, consumers are expected to 'buy up' in the next quarter," reported Peddie.
By: Ivan Zhekov,www.notebookcheck.net