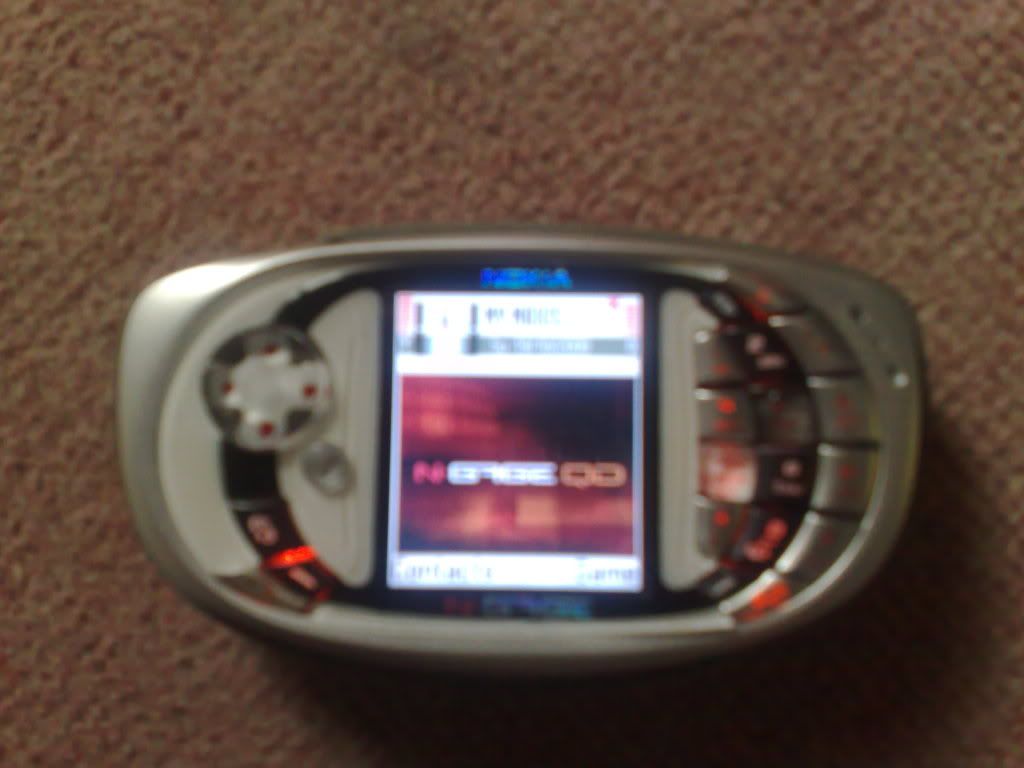 Nokia's plans for the popular N-Gage gaming platform are rather bad news for users and fans. No more games will be published for the platform,
and all titles will be moved to the Ovi Store, while the currently availabe N-Gage games will remain available for purchase only until September. Moreaver, the N-Gage website and Arena service will remain active throughout 2010, but not afterwards.
According to a blog post on the N-Gage website, those who already purchased N-Gage Games will be able to enjoy them on their compatible devices even after the social services become unavailable.
The post also says that handsets featuring the N-Gage applications will continue to be sold on the market for a period of time, yet no new devices will be pre-loaded with the application.
The Ovi Store will be the gaming center from now on, it seems. The application portal will come pre-loaded on a wide range of mobile phones, and users will have this way the opportunity to access new titles there. The Ovi Store is already supported on a number of 100 Nokia phones, and will also come with new compatible Symbian S60 and Series 40 handsets.
Most of you might already know what the Ovi Stores is all about. According to the Nokia Games team, if you access the software solutions portal, "not only will you be able to get a wide variety of games like Pac-Man, The Sims 3 and Guitar Hero World Tour Mobile in the Ovi Store, but you will have access to hundreds of new ones like Sky Force Reload and EA SPORTS FIFA 10 from a wide range of publishers from 65 countries."
Nokia was expected for some time now to bring all of its services together under the Ovi name, and the inclusion of games with the Ovi Store was something that was somehow seen to happen, especially since it was quite different from the Ovi approach. More details on what it will happen with the N-Gage services and with the currently available games can be found
here.
Source: http://news.softpedia.com