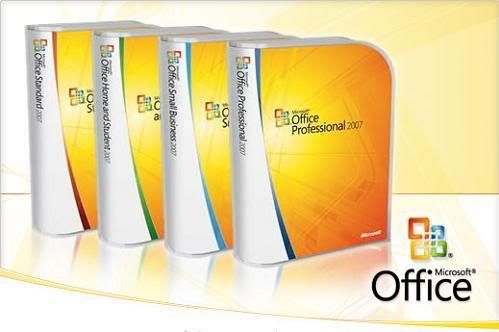 Microsoft said that a failure with its servers has caused T-Mobile Sidekick users to lose conatacts, photos and other personal data.
For over a week, users of Sidekick -- a handset that can send email and browse the Internet -- have had problems accessing contacks, calendar appointments and other personal data that are stored on Microsoft's servers.
"Our goal is to have all services restored to 100 percent functionality by Thursday; however there may be some exceptions," Microsoft said in statement.
But while Microsoft and T-Mobile say they have restored service "for critical applications," many subscribers may not be able to recover their personal data.
T-Mobile warned that any personal data that isn't stored locally on the device -- including contacts, calendar entries, to-do lists and photos -- has "almost certainly" been lost.
T-Mobile said customers who did't reset their Sidekicks should be able to access most of their data. Microsoft is investigating whether it can recover some personal data from the company's servers for those who reset their devices.
"I sincerely apologize for the impact the current disruption of data services may be having on you," said Jim Aling, T-Moble's Chief Operations Officer. "I assure you that T-Mobile is working very closely with Danger/Microsoft to resolve the issue as quickly as possible."
Microsoft took over Sidekick services when it acquired Danger, its handset maker, early last year.
Source: www.mobiledia.com